Being an American Montessori Society affiliate school, Appleseed's Distance Learning Program offers to keep the Montessori principles and practices alive. We are establishing a digital platform offering the same program rooted in the teachings of Maria Montessori.
Staying connected with our students is of utmost importance to us as well as providing each one of them with an authentic Montessori experience. Classes will be conducted online and children will be able to "spend time" with their teachers and peers on a regular basis. Large group activities such as Circle Time, Storytelling, Art and the like will be done daily together with one-on-one sessions with children based on their learning pace and progress. It is essential for us to be able to offer our students the attention and time they need to move on from lesson to lesson.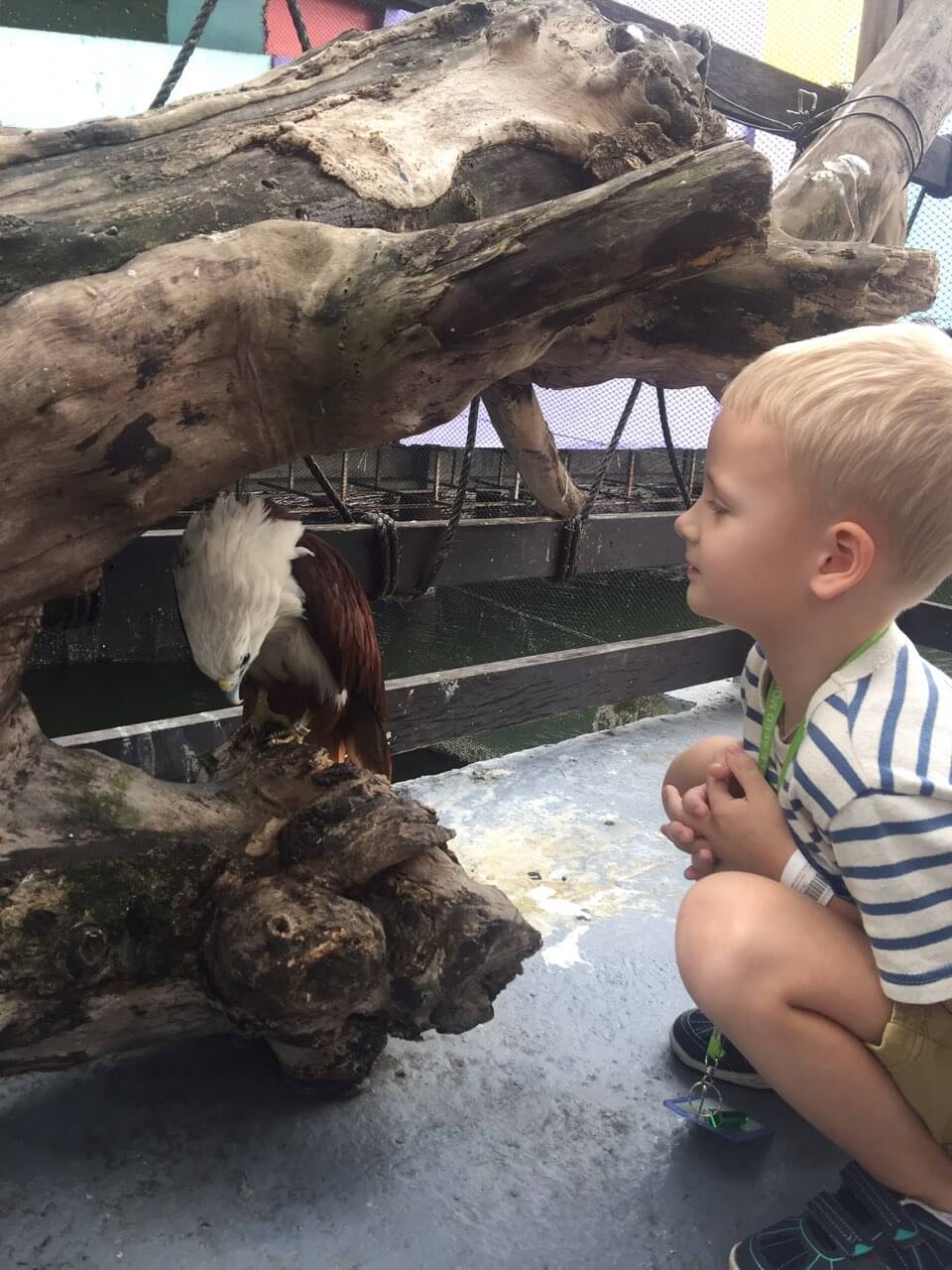 The Toddler Program is for children ages 18 months to 2 years old. The key components of the program are the following: Vocabulary enrichment, Listening and speaking skills development, Gross Motor development, Fine motor development, Food preparation/Cooking exercises and Music.
The Primary Program is for children ages 3-5 years old. The subject areas offered are Reading and Language, Math, Cultural Studies, Practical Life and Sensorial.
Music, Grateful Living, Peace Education, Rhymes, Storytelling, Art, Gross Motor activities and Early Childhood Yoga are essential parts of the program as well.
An overview of the class schedule is as follows:
Toddler Program for children ages 18 months-2 years old – 1 hour 30 minutes sessions for 3, 4 or 5 days a week
Primary Program for children ages 3-4 years old – 1 hour 30 minutes, 2 hours 30 minutes or 3 hours 30 minutes sessions for 4 or 5 days a week
Primary Program for children ages 5 years old – 2 hours 30 minutes or 3 hours 30 minutes sessions for 5 days a week