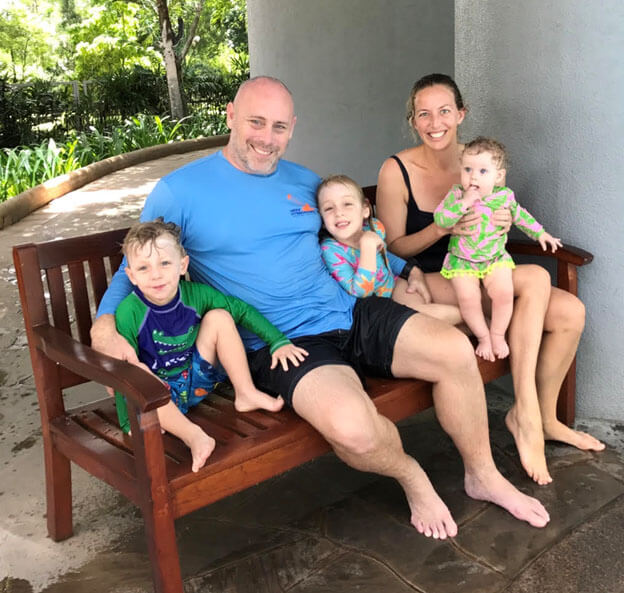 We've been constantly amazed that we've never heard — not once — "I don't wanna go to school today" from our kids.  One day our son had a 102 degree fever, and he was shattered that he couldn't go to class.  Appleseed totally rocks.
Our son attended Appleseed for 2 years. It was a dynamic environment and he really flourished under the guidance of his teachers. We were very impressed with how much he grew academically and emotionally.  It was a wonderful space for early learning and we were sad to leave when it was time for him to start Kindergarten.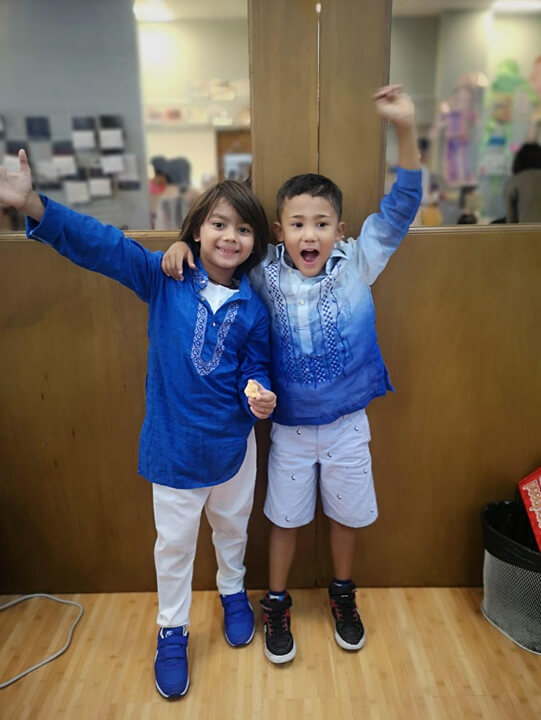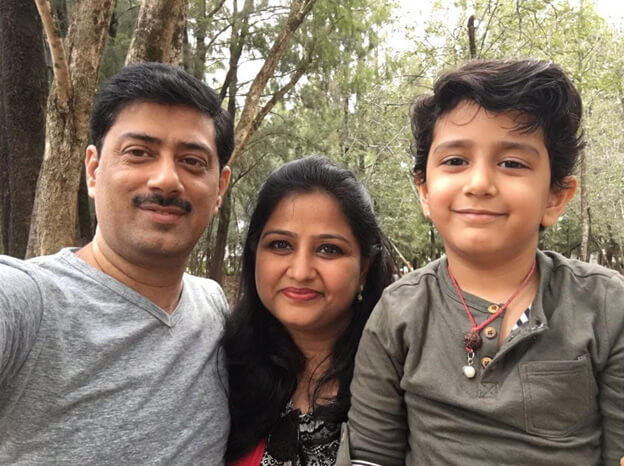 I would like to take this opportunity to pass my thanks to all the teachers at Apple Seed Montessori School. Each one of you has been a brilliant teacher to Ganu when we first arrived in Manila. Ganu has shown a huge shift in maturity, interest in learning and penmanship in these years while he has also developed impressively both educationally and in his personalities. I am proud of his confident natures, enthusiasm for all things and of course his positive attitudes. I believe it is the combination of school and Kids Stop that has worked so well together to help make my kid well-rounded. The fact Ganu like and enjoy school is a testament to you all. Now as he will be moving to upper grade we would like to Thank you each one of you at Apple Seed for nurturing him throughout his initial schooling years. We will miss you a lot !!!
The moment my daughter stepped in AppleSeed for a visit, she knew that it was the perfect school for her. AppleSeed provides many opportunities to learn real-life skills that my daughter who is now 8 continues to exhibit. The teachers view children as unique individuals, and give them the tools and experiences that are differentiated and relevant. They teach independence and self-reliance, and build up on abilities that children already have. They tap into their holistic development, and we were very happy with them for the 2 years our daughter was enrolled there. We highly recommend AppleSeed!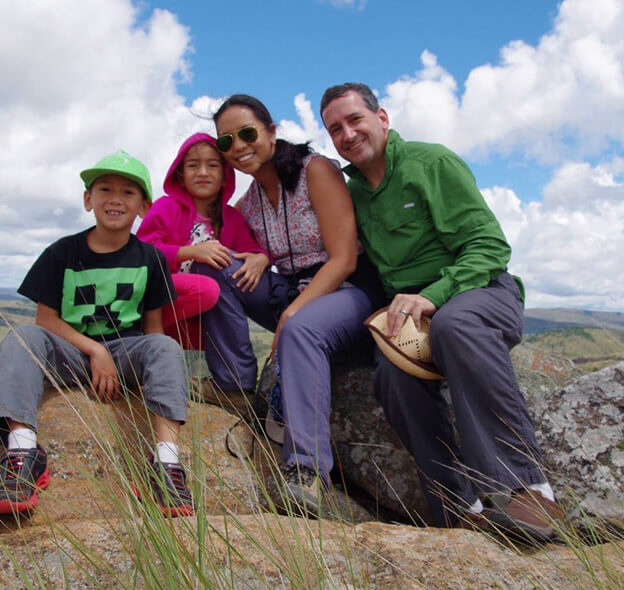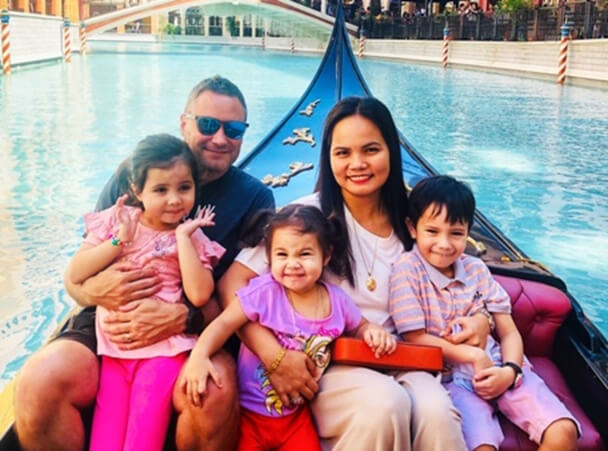 Appleseed provides a balanced experience of study, play and life skills that prepare our children not only for future school life, but life in general.
Its multi-cultural campus is a great way for our children to understand different cultures through school events such as United Nations Day.
We are so thankful to have found Appleseed Montessori. The teachers have provided a nourishing environment for our two sons to develop into independent and curious young people. We have been with Appleseed for over 4 years and as we prepare to leave Manila for our home country, we are confident that our sons are well prepared to excel in a new schooling environment.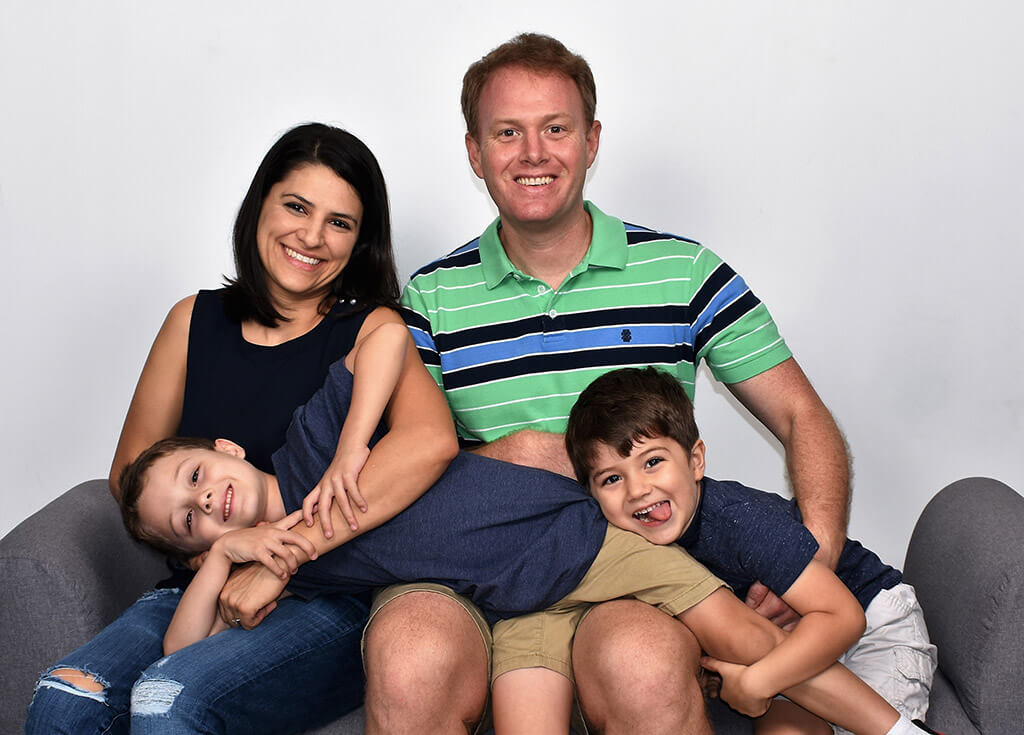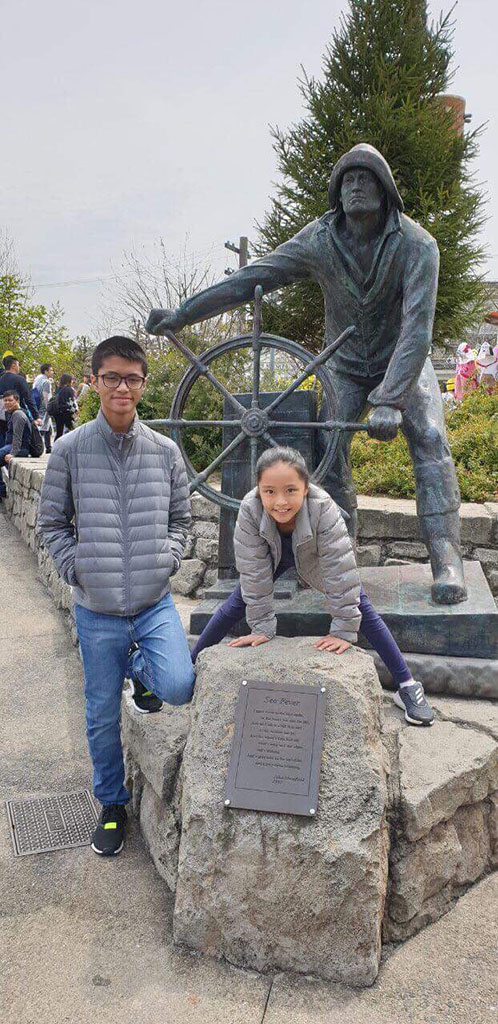 My 2 kids went to Appleseed Montessori in Salcedo Village. I fell in love with the Montessori method and I wanted my kids to have that kind of education. I noticed that other kids loved it there because the teachers genuinely cared for them and the environment was warm and friendly. I also noticed that Appleseed kids were excited to learn and learning was easier with the classroom materials and teachers who were eager to stimulate their students. I would recommend Appleseed Montessori to any parent with pre school kids who live in that area.
My kids consider Appleseed Montessori their second home. It amazes me how much they've bloomed with the Montessori method. They come home telling us about things that they've learned about the world, sometimes it's as simple as shapes and colors, and other times, it gets as complicated as world geography and botany. What excites me the most about this school is the friends they've met and the teachers that they have. It is truly my kids second family.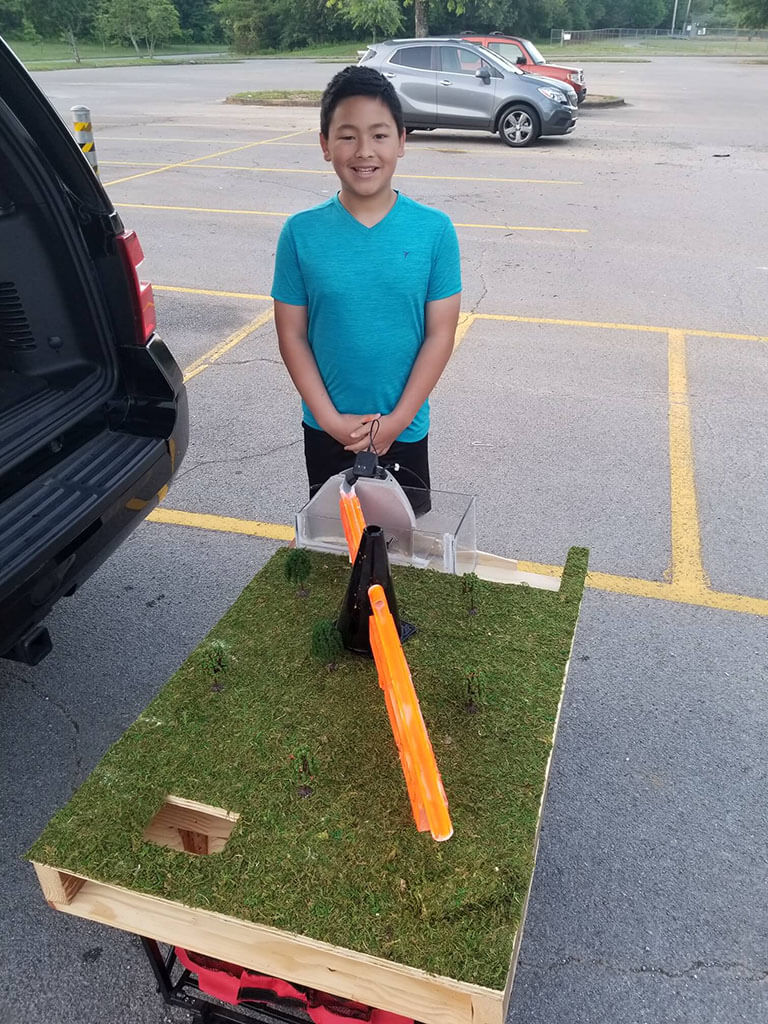 Appleseed Montessori is one of the best schools that I studied in.  The teachers were friendly and caring.  I had good classmates from different countries and enjoyed our time together.  Being a student at Appleseed Montessori has helped me during the past 6 years.  Learning was fun and I was worried about moving to the US and being placed into a school with a rigid learning system.  Not only did I find school in the US easy, I excelled in class by being able to apply what I learned at Appleseed to my everyday studies.   Thank you Teacher Cecile, Teacher Nathalie and Teacher Kat!!!
Constanza's first day of school in AppleSeed Montessori Fort was when she turned 3, just one week after we moved to Manila from Spain. The rest is a story of joy, happiness and friendship. 
We cannot thank enough Teacher Cricket and all the wonderful team of teachers for making that first year an unforgettable experience full of learning, developing self confidence, empathy and love, not only for Constanza, but also for the whole family. 
Now, Constanza is a big sister, and back in Spain already, I would have loved to move the school here also with the people inside it just to give her little brother the opportunity to experience the AppleSeed Montessori ambience.
Thanks for your efforts, patience and smiles every morning. You will be always in our hearts.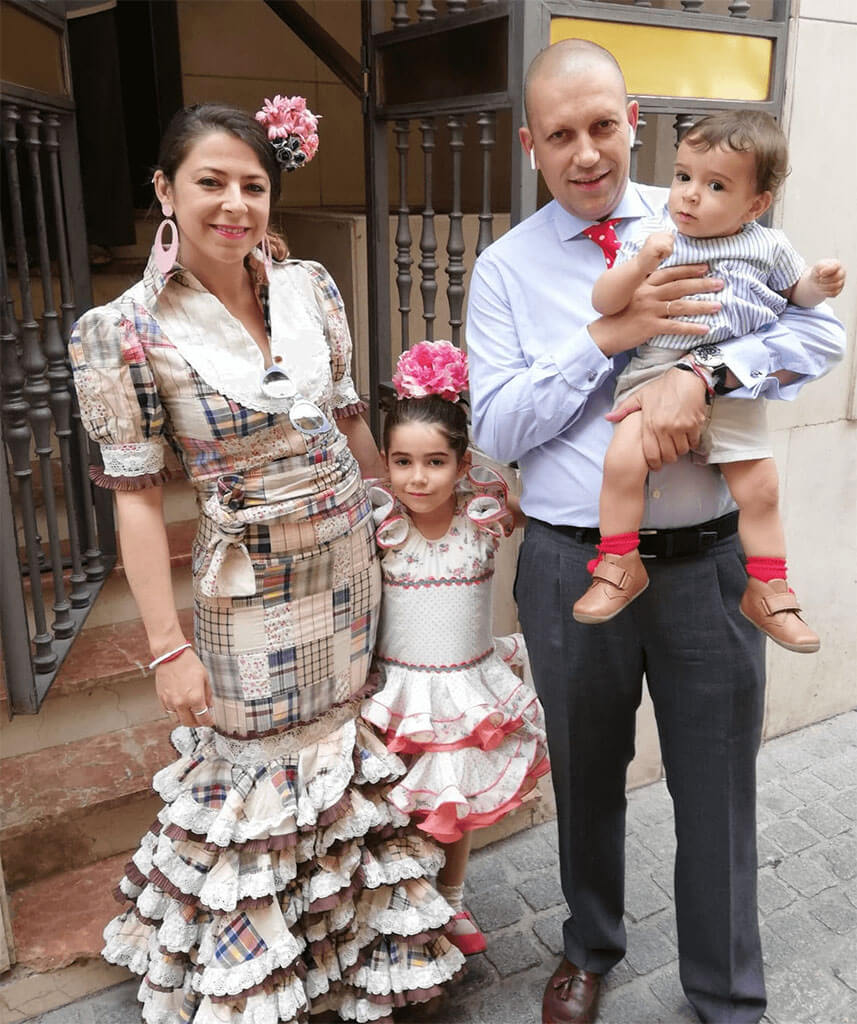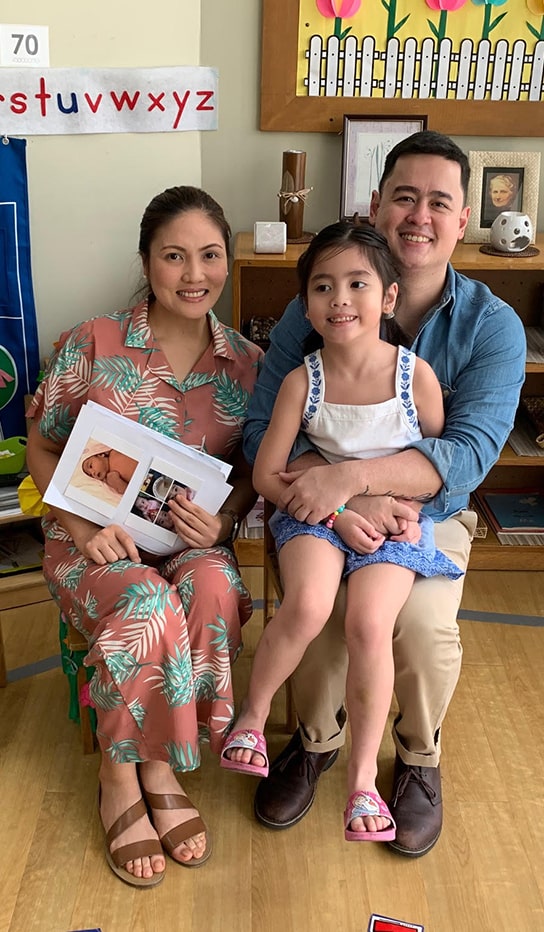 Maxine enrolled at Appleseed Montessori BGC as a shy and curious little girl. Fast forward 3 adventure-filled years later, she has now in my eyes become a confident, self-initiated and creative incoming 1st grade student ready to take on the next challenges.
I cannot thank the teachers and staff at Appleseed Montessori BGC enough for guiding Maxine on her journey through pre-school. They are always in tune with Maxine and all the kids at school. I also personally like that the school has a diverse mix of students that opened Maxine's eyes to different cultures and values. I love how she shares stories about her classmates all the time.
I appreciate the constant feedback and open communication that they give for Maxine so that we can work together to give Maxine the best experiences in her young life. I truly am a now a believer of "The Montessori Way".
Your recommendation that Maxine stay over for Pre-K has truly opened my eyes to how the development can really all come together. It has been the best decision for yet in her young scholastic life.
We leave the school with nothing but good memories and lessons for life learned. My goal is always to raise Maxine as a good member of society first and a productive member of society second. Her short but impactful stay at Appleseed Montessori BGC has started her on the right path for sure.
Thank you all so much again!
Appleseed Montessori was an amazing experience for our son and ourselves. It is a beautiful learning environment with warm and caring teachers. Our son flourished academically and socially. We loved the multicultural aspect of the school and the way parents were also involved in activities. We are so happy we found Appleseed Montessori! Thank you to all the teachers and staff for a wonderful two years.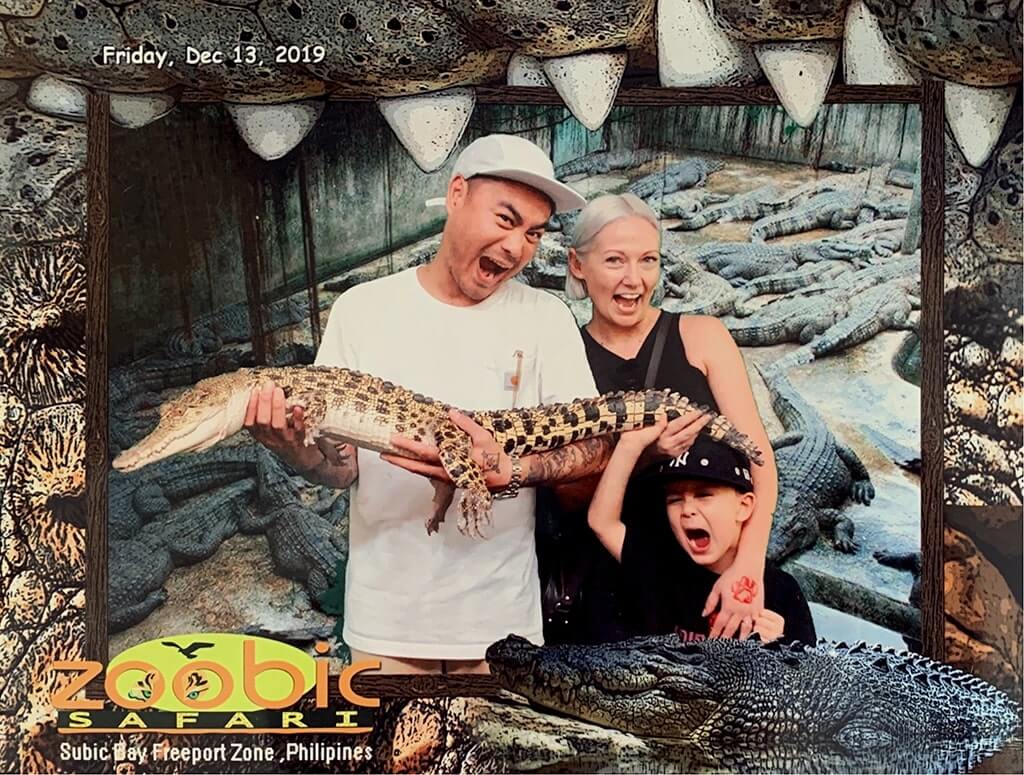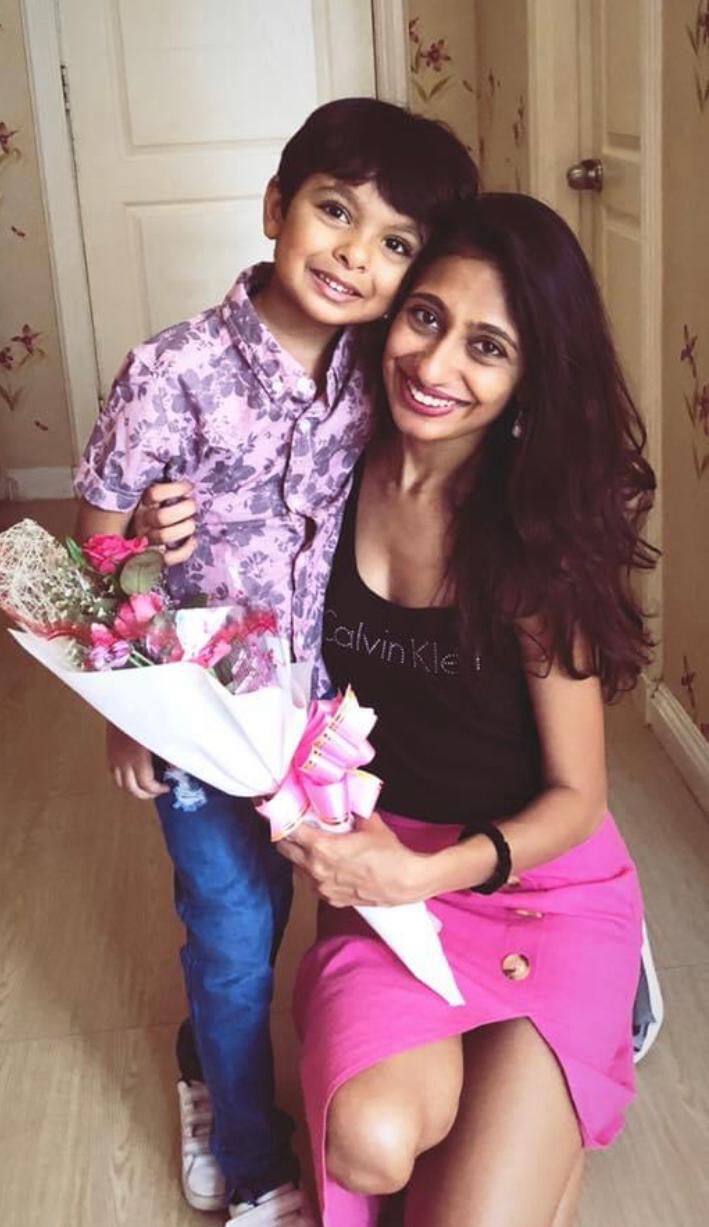 My son has been in Appleseed Montessori since his toddler years up until Primary 3. Aryan was able to adjust quickly and always looks forward to going to school. Appleseed provides a very nurturing and caring environment, where the child is always being encouraged and heard. I love that the teachers are very approachable, supportive and open. They make sure that school is always interesting and fun for the child. 
It is wonderful to see my son grow under their guidance. He has become so much more confident and independent. Thank you Appleseed Montessori for the positive experience. We will always be grateful.
Appleseed Montessori is a wonderful preschool with very personable, dedicated and caring staff. Our son has learnt so much and developed as confident individuals since attending this center as well as well gained necessary academy skills.
It's the extra quality care the preschool provides that makes it a special place. Such as during the parent teachers meeting they will cover the little things about child's changes and growth which they monitor and notice throughout the day more than parents and not just about the educational piece of it. Through the staff's guidance and structured activities we have watched the confidence grow and important social skills develop in our son that he will need, in particular, as they progress through schooling life.
We cannot thank the staff enough for the wonderful experience they have provided to our son.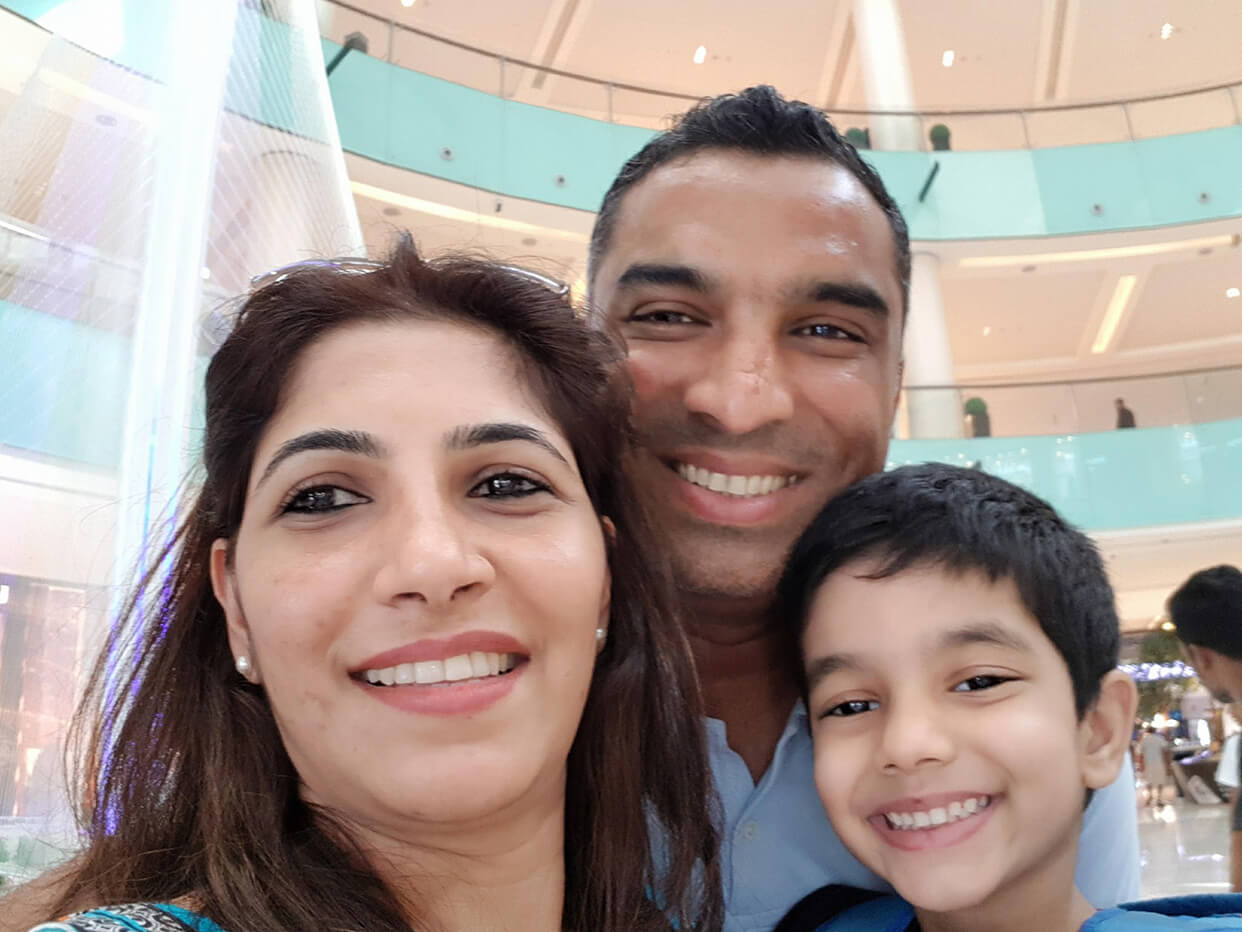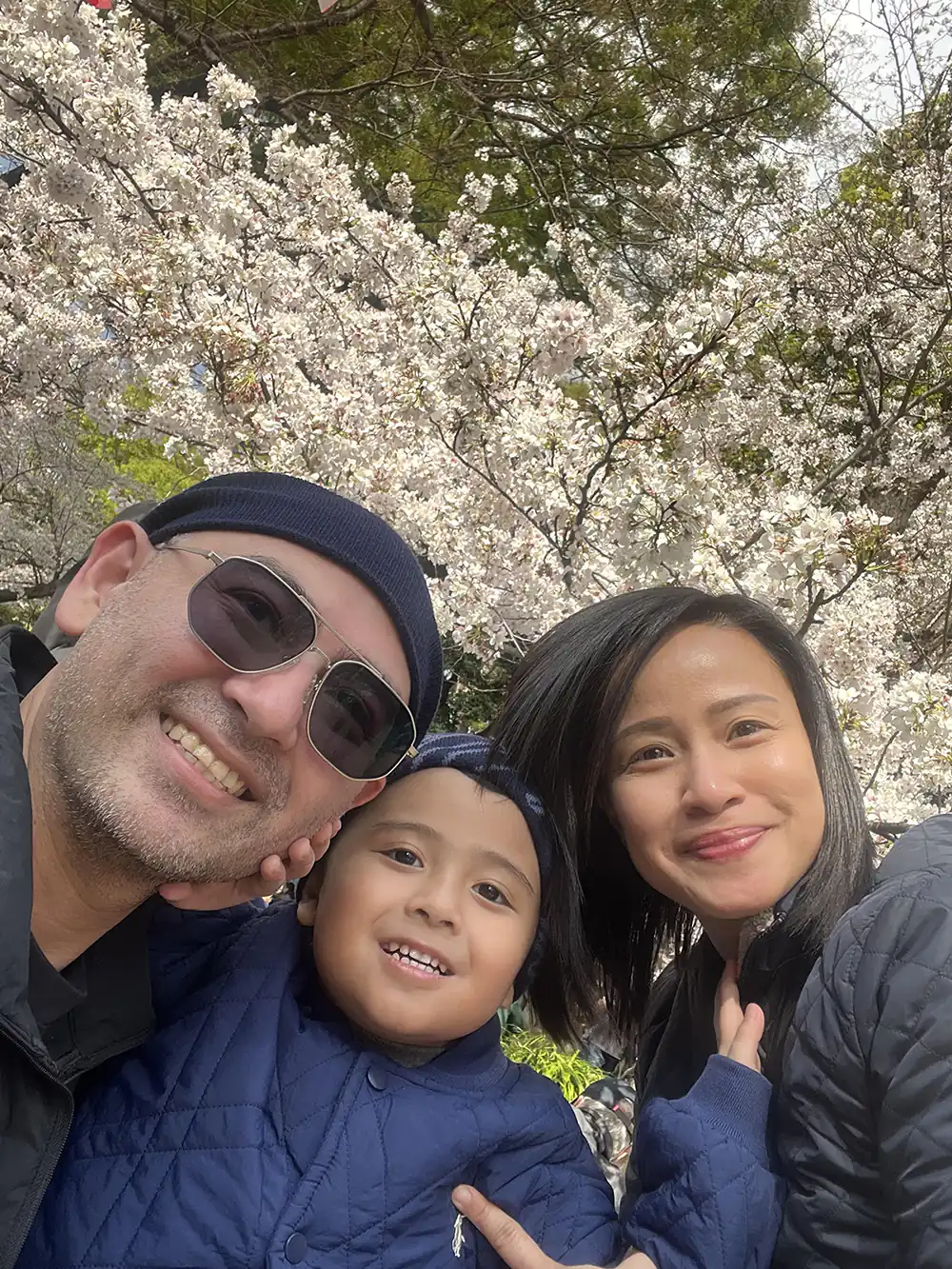 Enrolling our son to Appleseed Montessori was the best decision we made. What we loved about Appleseed is that we felt that it's really a partnership between the teachers and the parents.
The school lives up to their name as true Montessori. Our son was able to do things independently and build his confidence. Appleseed teachers were able to help him improve his social skills. He interacted more with his classmates. My son was always excited to go to school and would always ask if it's school time because he is excited to see his teachers and classmates.